Our Unique Approach
At
Oak Dentistry
, we genuinely care about the well-being of our patients and go the extra mile to help you love your dental visit. We employ the following approach created to make your experience enjoyable and worthwhile:
We build a relationship first and understand what concerns and goals our patients have.
We use cutting-edge technology, photography, and digital planning to diagnose and identify any potential areas of opportunity.
We educate our patients on options so you have all the information and can make an educated decision.
We partner with our patients to make your dreams/goals become a reality in the most painless and comfortable ways possible.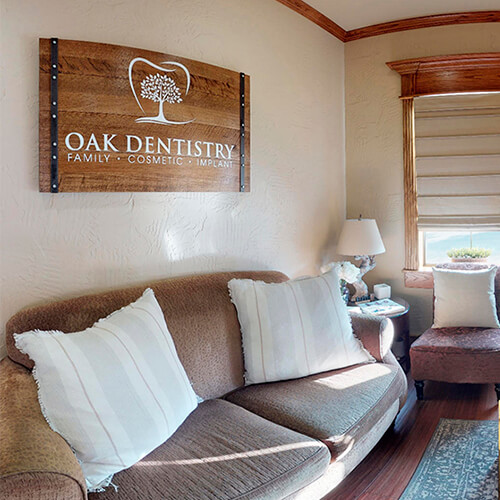 Our Friendly Team
Feel special at our patient-focused office.
You are the most important person in our office. From the moment you arrive, our team's goal is to make you feel truly special and completely relaxed. It doesn't matter if you haven't been to the dentist for a while or if you're not sure what you need. Our kind team never judges and is happy to devote time to address your chief concerns or fears.
When you visit
Oak Dentistry
, you become part of our world and will enjoy:
Individualized care
Top-class customer service
Southern hospitality
Being treated with kindness and respect
One-on-one dental care
We promise never to rush you. Rather, we meet you where you are in life and adapt to your comfort level. Enjoy dentistry that is all about you!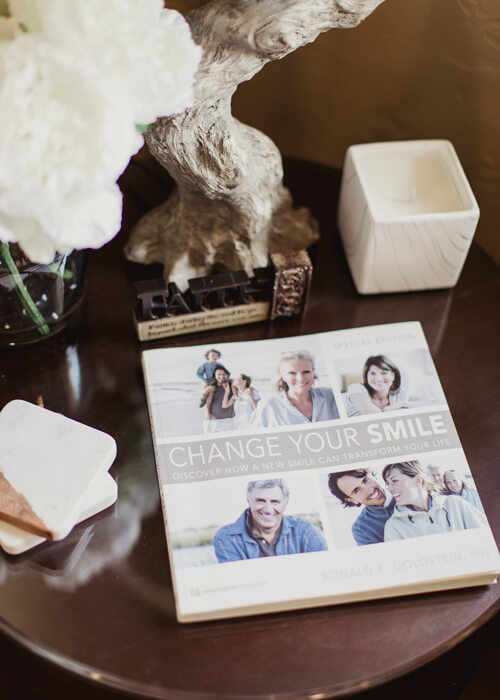 Innovative & Kind
Our dental practice houses state-of-the-art dental equipment and a whole host of comforts.
With an office designed for comfort, you would expect to find a wealth of special amenities, and that's exactly what we have. Our
Arlington dental
office is equipped with:
Convenient hours
Warm blankets
A beverage bar
Latest Technology
Online patient forms
Everything is in place to make your visit simple and convenient.